Cross Members Announcements: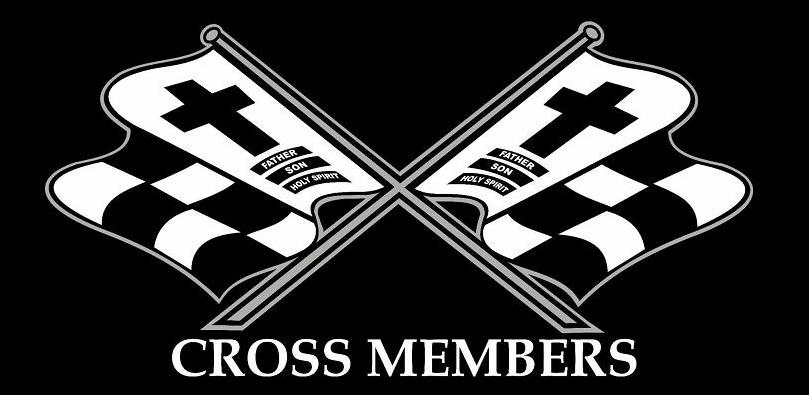 Next Event Date:
​Saturday


September 14, 2019

​
T
he next Cross Members event scheduled for Saturday, September 14th, will be a picnic held at Lavell's home. We will gather at 4pm and eat at 5. Hot dogs will be provided - bring other picnic type food items to share. Hope to see all of you and your "toy cars" on the 14th. Please respond ASAP to inform of your plans. In case of inclement weather, we will meet in the fellowship hall of Boger City Methodist. Thanks!
Music: "Heart of Rock N Roll" by Bob Seegar
Happy August 2nd birthday to Cross Member Cecilia Haynes!

Happy August 28th birthday to Cross Member Kevin Coffey!
Cross Members wishes Pap & Linda Hodges a Happy August 30th Anniversary!
Jerry Lackey Memorial Car Show will not be held this year
Congratulations Cross Members




​​​​ 2017 Big Iron Saturday
Club Participation Award Winners​​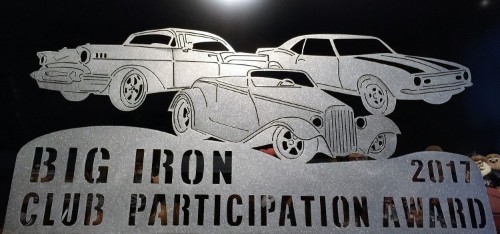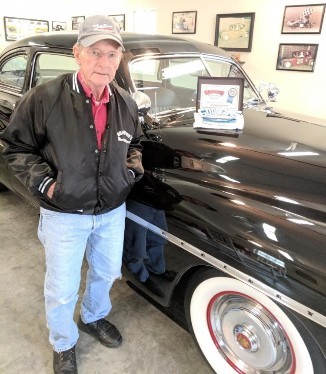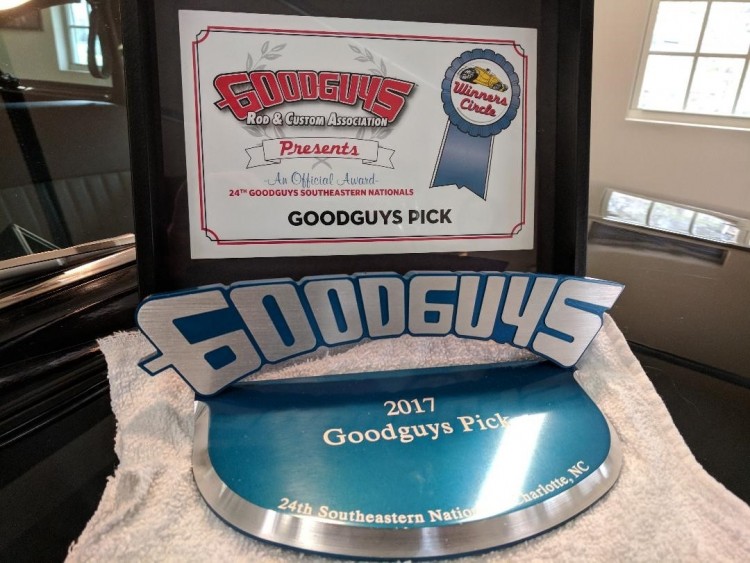 Cross Member Don Brafford pictured with his 1951 Mercury, recently won the "Good Guys Pick" at the 24th annual Good Guys Fall Southeastern Nationals in Charlotte, NC. The Good Guys goal is to produce the finest automotive events and publish credible and entertaining media content that celebrates our passion for the great American car culture, bringing together "cool cars, cool people, and good times"!
Congratulations to Cross Members Scott & Lisa Rabideau and Chris Cook on having their vehicles featured in an article in the Hickory Daily Record. These Cross Members attended the Catawba Valley Muscle Club's Saturday Cars & Coffee event. Scott & Lisa's 1928 Model A and Chris' Ford Truck were photographed and featured in an up-coming edition of the Daily Record. Congrats to these Cross Members!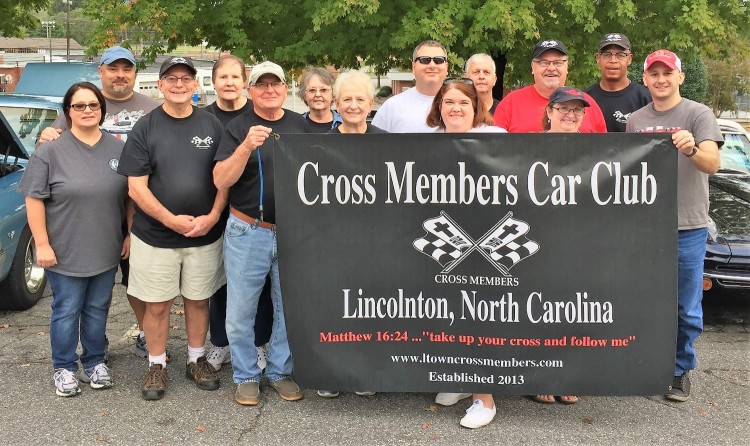 Happy August 25th birthday to Cross Member Lisa Rabideau!
Happy August 30th Anniversary to Cross Members Scott & Lisa Rabideau!
VFW Benefit Car Show / Sat. Sept. 7 / rain date Sat. Sept. 14 / 1306 Country Club Rd. Lincolnton / Entry Fee: $20.00 / Registration at 9 - Judging at noon / Question contact Chris Duschel at Semperfi8691@aol.com