Cross Members Announcements:
Next Event Date:


​Tuesday
​March 6, 2018
The next Cross Members event will be our annual Summer calendar organizational meeting on Tuesday, March 6th, at Boger City Methodist Church in Lincolnton at 6:30. Please make plans to attend and bring ideas and information to be included on the 2018 club calendar of events. Hope to see each of you on March 6th as our Cross Members Club prepares for another exciting driving season in 2018! Light refreshments will be served.
Music: "Heart of Rock N Roll" by Bob Seegar
Cross Members would like to officially welcome our newest members, Scott & Lisa Rabideau and their 1928 Ford Tudor Model A. Welcome to the Cross Members family!
A Note from Cross Member Carolyn Brafford


Cross Members Car Club,
Your kindness and thoughtfulness during my illness is deeply appreciated. If you sent a card, called or prayed for me, I sincerely thank you. Please continue to pray fro me as I go through this difficult time. Being a member of this wonderful car club has been a rewarding experience and many, many cherished memories. Cross Members Car Club, I will never forget your kindness.

​With Gratitude and Love,
Carolyn Brafford​
​​​​
Happy February 14th Birthday to Cross Member Tim Edwards!
Cross Members wishes Scott Rabideau a happy February 12th birthday!
Happy Valentines
from Cross Members Car Club
Hesed House - The Homeless Shelter of Lincoln County
On Sunday, March 25, 2018 at 6pm, The Cross Members Car Club will host and enjoy a pot-luck dinner with the clients at the Hesed House. ​Please place this event on your calendar and make plans to join our neighbors less fortunate than us. More details to come later.

Noah's Ark & The Creation Museum, Williamstown Kentucky, May 7-9
Boger City UMC is sponsoring a 3-day, 2-night trip to visit the Creation Museum and Noah's Ark in Williamstown, Kentucky. Dates for the trip are May 7-9. Cost is $220.00 which includes bus fare, admission tickets to both attractions, and hotel accommodations. Meals are not included. Transportation will be on a Christian Tours motor coach. For more information google: arkencounter.com or contact "Coach".

Congratulations Cross Members




​​​​ 2017 Big Iron Saturday
Club Participation Award Winners​​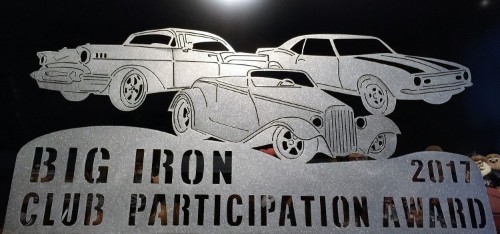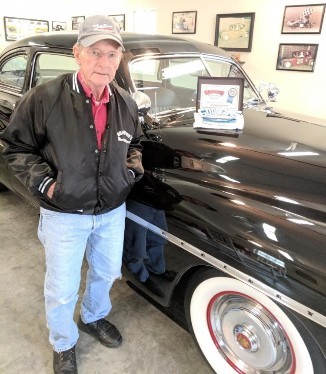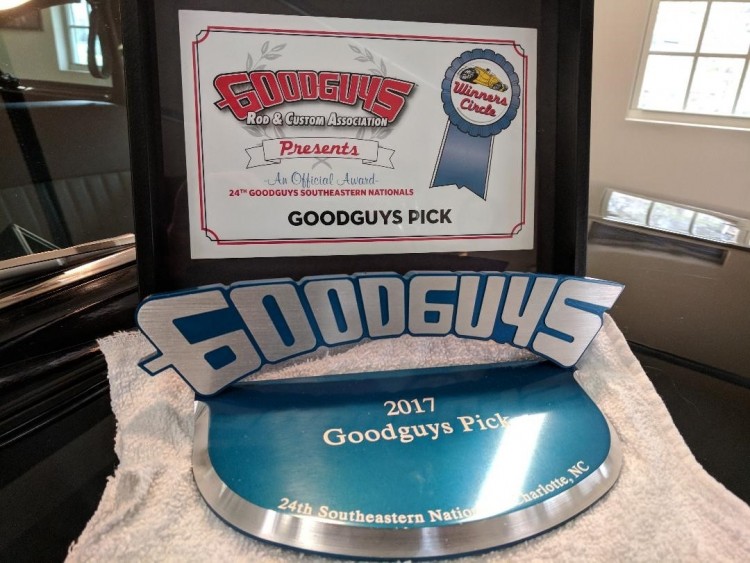 Cross Member Don Brafford pictured with his 1951 Mercury, recently won the "Good Guys Pick" at the 24th annual Good Guys Fall Southeastern Nationals in Charlotte, NC. The Good Guys goal is to produce the finest automotive events and publish credible and entertaining media content that celebrates our passion for the great American car culture, bringing together "cool cars, cool people, and good times"!