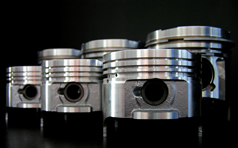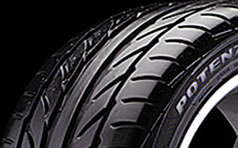 Matthew 16:24 "...take up his cross and follow me"
A message from Cross Members:
Cross Members is a unique car club comprised of Christian car enthusiasts that came together for fun and fellowship, while enjoying the collector car hobby.

The club, founded in 2013 in Lincolnton, North Carolina, is a small Christian-based car club. Our club scripture is: Matthew 16:24
"Then said Jesus unto His disciples. If any man will come after
me, let him deny himself, and take up his cross and follow me"
As Christians , we believe our Lord and Savior died on the cross for the redemption of our sins. By professing daily our Christian faith, we partner with Christ as "Cross Members". As members we attempt to know Him better and make Him better known as we share not only our faith, but the blessings of our "toys" as well.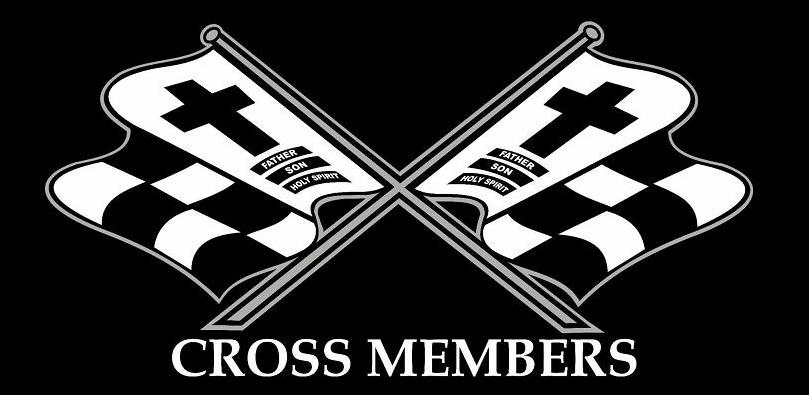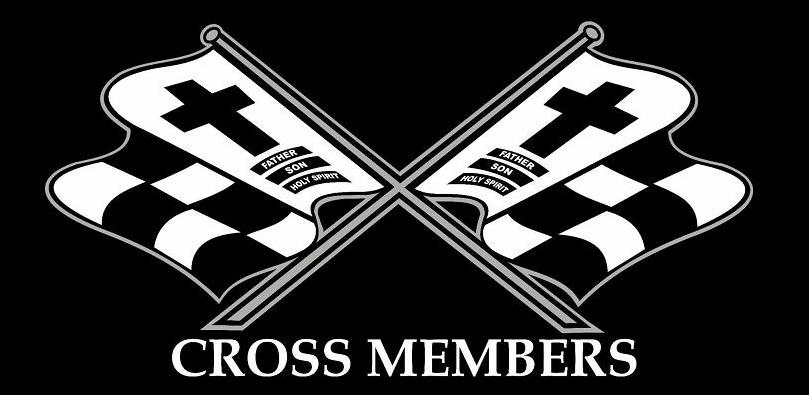 Dbbbbbouble click here to edit this text.
Terry & Jane Edwards
Joe & Deannie Morris
Paul & Cecelia Haynes ​
Max & Susan Hamilton
Mike & Beverly Moore
Kevin & Lanelle Coffey
Tim & Debbie Edwards
​Don Brafford
Rick & Carol Walker

Lavell Hall

Nathan & Vickie Grooms
​​Finley & Linda Hodges​​​
​​​
Randy & Pam Poole​
Randy & Margie Thetford
Scott & Lisa Rabideau
​​
​

About the name "Cross Members"
In a time now referred to as "yester-year", the frames - the very foundation of cars were comprised of an important piece. That piece connected the indvidual side frames making them one - a complete unit, making them whole. That important connection piece was known as a "Cross Member". Just as the cross member of "yester-year" connected each side of an automobile frame to complete it, Jesus seeks to connect with each of us to complete us, to make us whole. The most recognized Christian symbol is that of the Christian cross, on which Christ died for the forgiveness of our sins. As a Christian-based car club, as "Cross Members", we first and foremost profess our Christian faith. We acknowledge that Christ displayed His love for us as He endured the shame of the cross, so that we may have life more abundantly. Therefore as Christians, we are forever connected to the cross. We call ourselves "Cross Members" as a means of acknowledging the imporant connection we share with our Lord and Savior Jesus Christ, the One who completes us, and as a means of paying homage to the classic automobile of "yester-year".

About Cross Members
* The name of the club shall be known as Cross Members Car Club
* Club colors: Chrome, Black, White
* There will be no annual membership fee
* Membership is available to Christian car owners who have demonstrated an interest in the club,
completed the membership requirements, and has shown their support for the goals and purposes
of the club.
* Family oriented club, spouses are encouraged to join and attend all events
* Minimum age for membership and driving in club events is 21 years of age
* Possession of a valid driver's license is required
* There will be no discrimination against any member regardless of age, gender, race, disability and political
beliefs
* Members will respect the property of others
* Members will maintain a positive club spirit and attitude and refrain from derogatory comments against
other members, other clubs, or other club's members
* Members must maintain control of their vehichles at all times. Burnouts and "showing off" will not be
tolerated.
* For courtesy to others, bringing pets to a club function is discouraged.
* Members are encouraged to wear the club t-shirt and cap to all club sponsored events.
* The club will sponsor five events per driving season (May thru October, with no scheduled event in July) with the
intent of attending four (expecting at least one to be cancelled due to inclement weather) One of the planned events
will be a Christian centered event. The May event is our annual members only "Toy Car Cookout" at a
member's home. ​​ There will be a club sponsored social gathering during the Christmas season.
* There will be no alcoholic beverages or illegal drugs at a club sponsored event.
* Disregard or a violation of any of the above policies and guidelines may be considered grounds for
termination of membership

Cross Members "Ten Commandments"
1. Thou shalt not love thy "toy car" more than thy wife and children; as much, but not more
2. Thou shalt not cruise on an unpaved road
3. Thou shalt not take a "toy car" thru an automatic car wash
4. Thou shalt not ever fill up with economy grade fuel
5. Thou shalt not read thy Hemmings on company time, lest thy employer make it impossible to continue thy payments
6. Thou shalt not ever pass a "toy car" owner in distress
7. Thou shalt not despise thy neighbor's Edsel, nor his DeSoto
8. Thou shalt not use harsh language at a "toy car" for it can be tempermental
9. Thou shalt not have more wallet or cell phone pictures of thy "toy car" than thy wife, children and grand-kids
10.Thou shalt not deceive thy wife into thinking that thee is taking her for a romantic Sunday drive, when indeed thou art
going out to look at purchasing another "toy car"
2019 Cross Members Calendar
May 18 9am Event Coordinators: Tim & Debbie (RSVP by May 11th)​
Crosspointe Baptist Car Show & Veterans Recognition, Concord, NC
Meet @ 7:30am / Depart at 7:45am
Lead Car: Terry & Jane​​

June 30 Event Coordinators: Scott & Lisa
Worship Service @ Temple Baptist, Lenoir, NC @ 11am
Meet @ 9am / Depart @ 9:15am
Lead Car: '07 Z06 "Zovia"

August 3 Event Coordinator: "Coach"
Lenoir Cruise In, Lenoir, NC / Meet @ 1:45pm Depart 2:00pm
​ Lead Car: 1999 Trans Am

September 14 Event Coordinators: "Coach"
Jerry Lackey Memorial Car Show, Covenant Church, Lincolnton, NC​​​​ / Time: 9:00am Meet @ 8:15am / Depart 8:30am
Lead Car: 1965 GTO

October 12 Event Coordinators: Margie & Randy
Picnic In The Park, Kings Mountain​, NC / Meet @ 12:45 / Depart: 1:00om
​Lead Car: 2006 Crossfire
​​​​​​​​​
December 5 Event Coordinators: "Coach"
Christmas Gathering 6:30pm
Sagebrush Restaurant, Denver, NC


2006 Dodge Crossfire
1965 Pontiac GTO; 1967 Pontiac GTO
1967 Mercury Parklane; 1999 Ford Mustang Cobra
1999 Pontiac Trans Am; 2014 Dodge Challenger
1965 Chevrolet Chevelle SS
1955 Chevrolet Bel Air; 1995 Nissan XE Truck​
​1951 Mercury
1973 Plymouth Road Runner; 1973 Plymouth Duster;
1969 Dodge Dart GT; 1973 Plymouth Road Runner
1963 Chevrolet Corvette; 2007 Chevrolet Corvette Z06;
​1955 Willys Military Jeep; 2013 Ford Mustang​
1968 Pontiac GTO
1930 Model A Ford​​ Sport Coupe
1930 Model A Ford Sedan; 1955 Chevrolet
1969 Chevrolet Camaro​
1987 Toyota Supra​
1928 Ford Tudor Model A​